Buy Easy Updates Manager Premium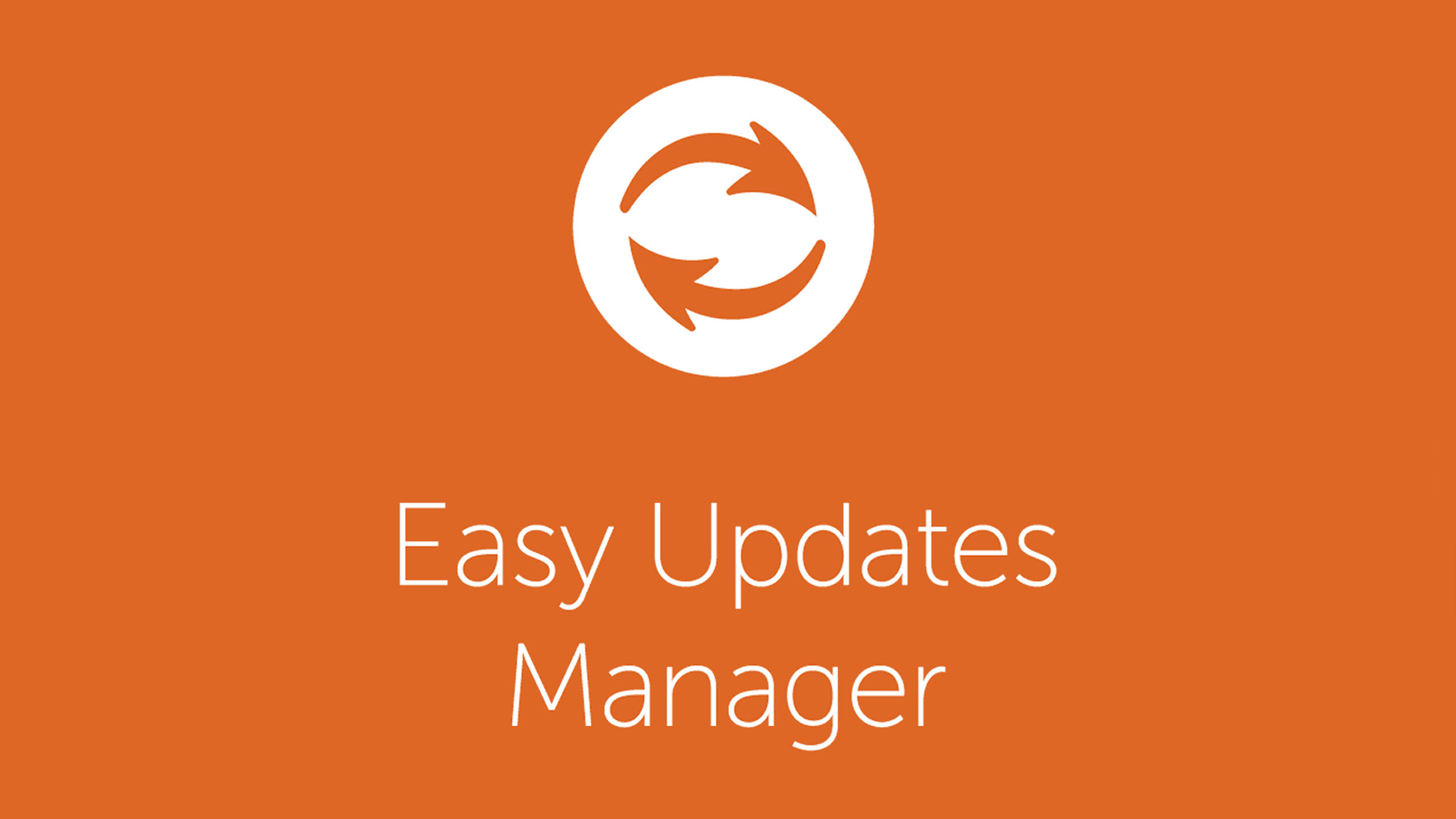 Easy Updates Manager ensures that your websites are always up to date, bug-free and stable. Our Premium version of Easy Updates Manager offers users a range of enhancements and extended features that make a good thing even better. It also comes with our fast and personal support service if you ever have problems. See what Easy Updates Manager Premium can do for you.
Select Easy Updates Manager Premium License:
Currency:
Taxation country (prices shown include any taxes):
Any Questions? Check out our Pre-sales and Licensing FAQs. A full list of FAQs can also be found here. See below for a comparison of the different packages.
Site Licences

Precise control over updates

Customize every aspect of our updates, including automatic and manual updates for individual plugins, core, and themes.

Force Updates

Force Updates checks that automatic updates are working and is useful for debugging.

UpdraftPlus Integration

Integrate with UpdraftPlus and make sure your site is always backed up before an update occurs.

UpdraftCentral Integration

Integrate with UpdraftCentral and manage all your sites from one place.

Multisite Support

Easy Updates Manager natively support Multisite.

Scheduled Updates

Schedule automatic updates to your schedule to avoid any downtime.

Automatic Backup

Integrate with UpdraftPlus and back up your site when an automatic update takes place.

Safe mode updates

Ensure your plugin is compatible with WordPress nad your server's PHP version.

Schedule Log Clearance

Schedule when logs are cleared so they don't bloat your database.

Logging in external channel

Log your updates to external channels such as email, Slack, and more.

Premium Support

Having a problem? We'll address it within one business day should you have any issues.

Email Notification of Available Updates

Receive weekly or monthly reports of what needs to be updated.

White Label the Plugin

Disable notices and customize how the plugin appears to clients.

Check Plugin Health

Check to see of any WordPress plugins have been removed potentially posing a security risk.

Webhook for Integration

Integrate with third-party service to perform your automatic updates whenever you want.

Search Logs

Search logs by username or by theme or plugin name.

Export Logs for Print, CSV, and JSON

Generate a report for your clients on what's been updated.

Alert when a plugin breaks your site

Receive alerts via email that your site went down due to an automatic update.

Alert when a plugin is deactivated

Receive alerts via email if a previous active plugin is deactivated

Version Control Protection

Prevent updates to WordPress themes and plugins under version control

Umaintained Plugin Checks

Check the WordPress Plugin Directory for unmaintained plugins
Free
Licence

$0
Basic
2 Licences

$29
Plus
5 Licences

$49
Professional
20 Licences

$69
Unlimited
Unlimited

$89
Free
Site Licences

Precise control over updates

Force Updates

UpdraftPlus Integration

UpdraftCentral Integration

Multisite Support

Scheduled Updates

Automatic Backup

Safe mode updates

Schedule Log Clearance

Logging in external channel

Premium Support

Email Notification of Available Updates

White Label the Plugin

Check Plugin Health

Webhook for Integration

Search Logs

Export Logs for Print, CSV, and JSON

Alert when a plugin breaks your site

Alert when a plugin is deactivated
Basic
2 Licences

Precise control over updates

Force Updates

UpdraftPlus Integration

UpdraftCentral Integration

Multisite Support

Scheduled Updates

Automatic Backup

Safe mode updates

Schedule Log Clearance

Logging in external channel

Premium Support

Email Notification of Available Updates

White Label the Plugin

Check Plugin Health

Webhook for Integration

Search Logs

Export Logs for Print, CSV, and JSON

Alert when a plugin breaks your site due to an automatic update

Alert when a plugin is deactivated due to an automatic update
Plus
5 Licences

Precise control over updates

Force Updates

UpdraftPlus Integration

UpdraftCentral Integration

Multisite Support

Scheduled Updates

Automatic Backup

Safe mode updates

Schedule Log Clearance

Logging in external channel

Premium Support

Email Notification of Available Updates

White Label the Plugin

Check Plugin Health

Webhook for Integration

Search Logs

Export Logs for Print, CSV, and JSON

Alert when a plugin breaks your site due to an automatic update

Alert when a plugin is deactivated due to an automatic update
Professional
20 Site Licences

Precise control over updates

Force Updates

UpdraftPlus Integration

UpdraftCentral Integration

Multisite Support

Scheduled Updates

Automatic Backup

Safe mode updates

Schedule Log Clearance

Logging in external channel

Premium Support

Email Notification of Available Updates

White Label the Plugin

Check Plugin Health

Webhook for Integration

Search Logs

Export Logs for Print, CSV, and JSON

Alert when a plugin breaks your site due to an automatic update

Alert when a plugin is deactivated due to an automatic update
Unlimited
Unlimited Licences

Precise control over updates

Force Updates

UpdraftPlus Integration

UpdraftCentral Integration

Multisite Support

Scheduled Updates

Automatic Backup

Safe mode updates

Schedule Log Clearance

Logging in external channel

Premium Support

Email Notification of Available Updates

White Label the Plugin

Check Plugin Health

Webhook for Integration

Search Logs

Export Logs for Print, CSV, and JSON

Alert when a plugin breaks your site due to an automatic update

Alert when a plugin is deactivated due to an automatic update
*Currencies accepted: United States Dollar, Euro, Sterling Pound