We are Team Easy Updates Manager
Based in the UK, we love creating the tools that over 3 million WordPress sites rely on!
Excellence
Our aim is for Easy Updates Manager is to "just work" – elegantly and effectively. To do this, it needs a solid foundation. Advances in features must not be through "quick hacks", but through a base that can support users and all the different things they want to do for years ahead.
Reliability
We never hear from the vast majority of our users on any of our plugins; they "just work" for them. But, where users do have issues and questions, we're committed to timely support provided by our knowledgeable software engineers rather than by drones who are just following a script.
Innovation
For years, Easy Updates Manager has pioneered unique features in managing WordPress site, such as enable and disable updates, automatic updates and ability to configure core, plugin and theme updates individually.
The Easy Updates Manager Story

Easy Updates Manager is a world-leading WordPress update management plugin, with over a million downloads (from wordpress.org), and over 300,000 active installs.
Since January 2018, it has been owned and run by UpdraftPlus, the creators of the world's number one WordPress backup plugin. Easy Updates Manager was created by Matthew Sparrow and Ronald Huereca around 3 years ago out of the desire to simplify the update process, removing the need for tedious login and manual requests to updates. It also allows to disable updates of custom developed plugins and themes. With Easy Updates Manager users benefit from a plugin that automatically updates WordPress website to keep it up to date and bug free. The plugin quickly proved popular, and enjoyed glowing reviews. Eventually, Matthew Sparrow and Ronald Huereca decided that they lacked the necessary time and resources to carry out all of their ambitions for Easy Updates Manager's expansion and was grateful for UpdraftPlus offer of an acquisition.
After acquiring the plugin, the team at UpdraftPlus committed itself to increasing Easy Updates Manager's pace of development, giving it a new breath of life by making improvements and adding features that would further enhance its capabilities. Their latest release of the plugin already involves a complete re-factoring of its internals, a modernised and solidified foundation for future improvements.
This, however, is just the beginning. Ultimately, UpdraftPlus is committed to ensuring that Easy Updates Manager goes from strength to strength, and that it remains the best and most popular way to automatically update WordPress websites.
Want to join us? Check out our vacancies here.
Team Easy Updates Manager
Here's some of the developers, support, marketing and strategy team who work on Easy Updates Manager and UpdraftPlus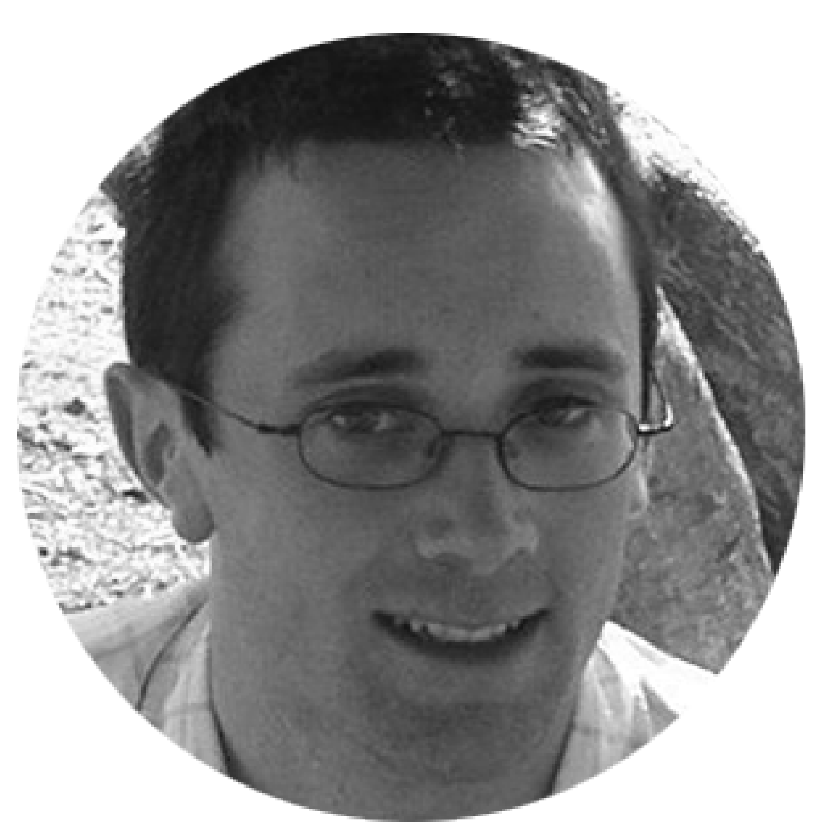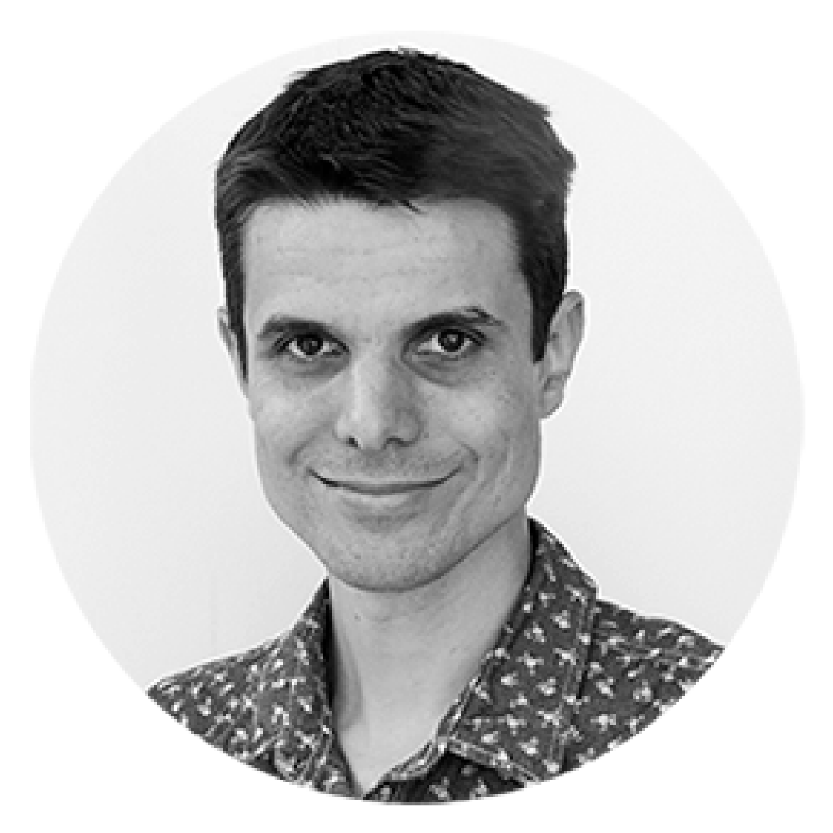 Joe
Business Strategy Director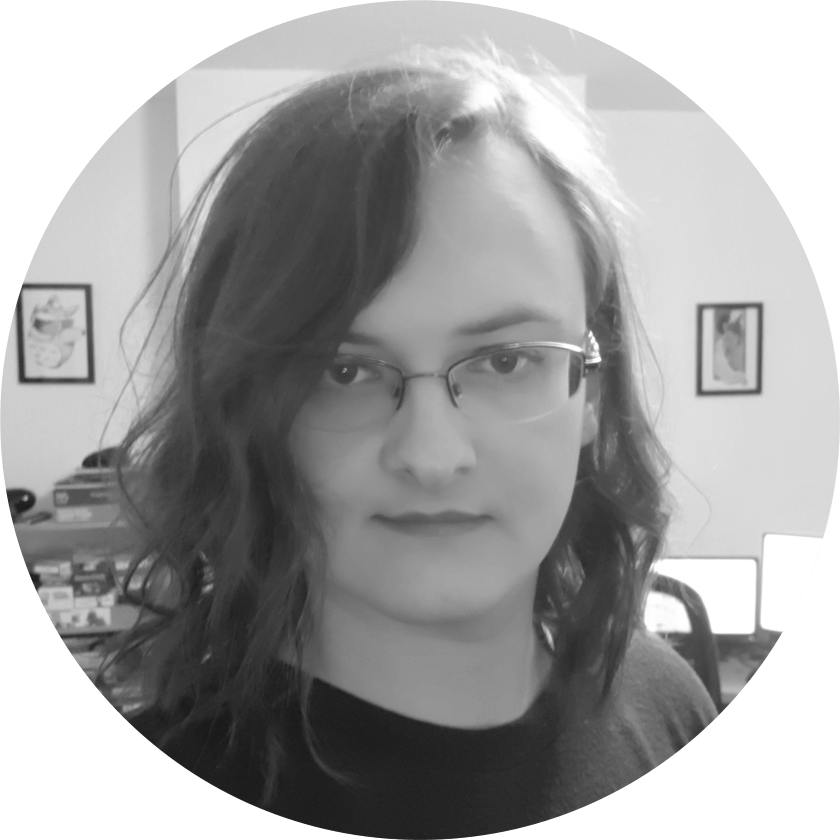 Dee
Developer and Technical Support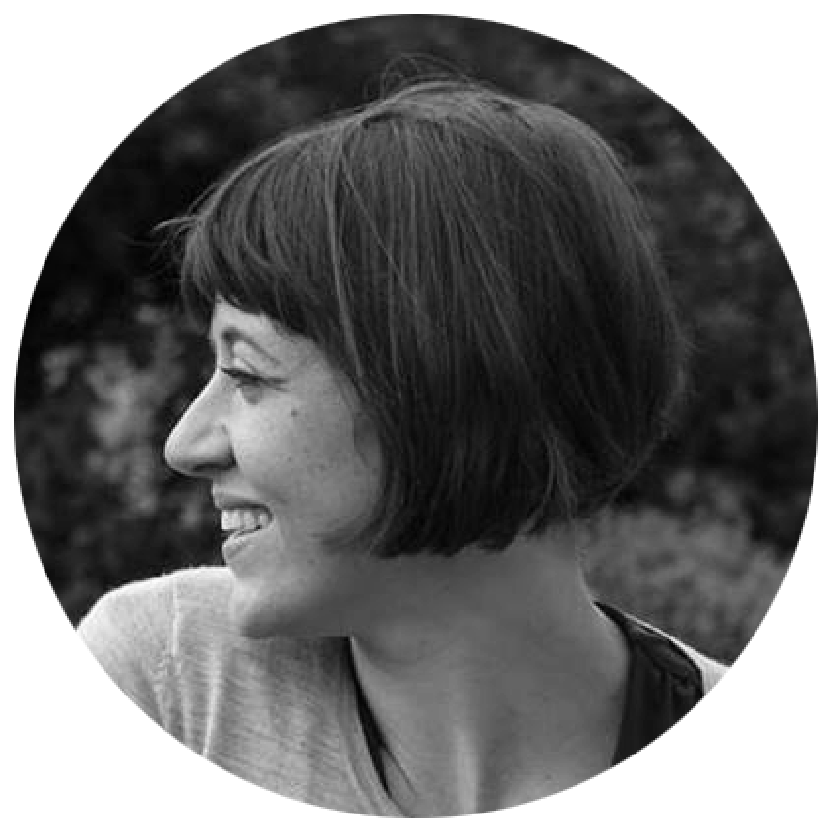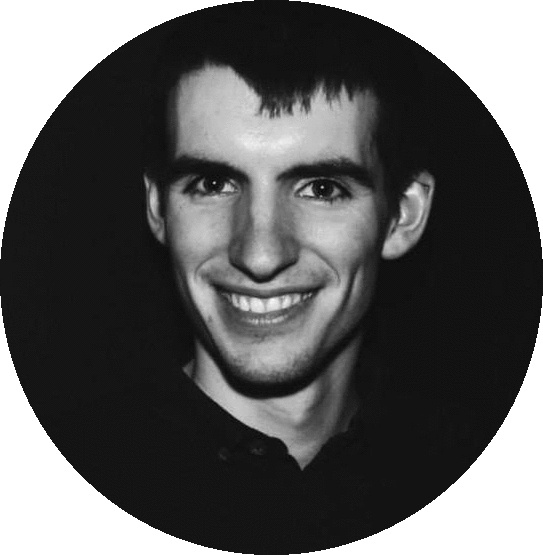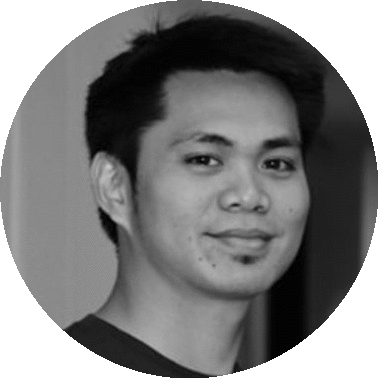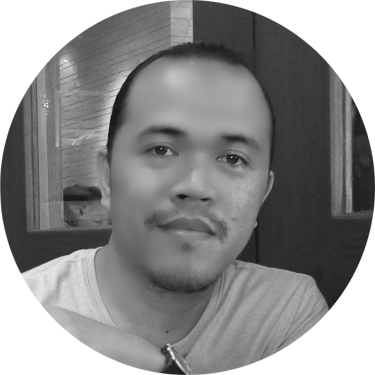 Easy Updates Manager Premium
Easy Updates Manager is currently helping more than 300,000 users to keep their site up to date and bug-free automatically without spending any time. It is highly customizable and you can choose what to update and what not to update.